Managing a construction project in a safe way
When leading a construction project, you must be able to react to situations on a fast schedule and be prepared to act immediately, but that should be the last resort. It is important to foresee and mitigate most of the challenges, risks and even potential show-stoppers before they are realized. This involves careful planning, risk assessments, daily follow-up, communication, gathering and sharing information.
One of the most important tasks of a project manager is to enable and lead this work. Well scheduled project together with the proactive management helps to avoid delays and rushing which bring risks in safety. Project manager's task is also to ensure that the project has the best experts, enough resources and sufficient use of time for project personnel to keep the most important aspect of the project, safety, always at the top of the agenda.
It is important that each project member leads the project for their part, raises their observations and ensures that the necessary things are done. The team members need to have a clear picture of their own role and what is expected of them. However, a clear division of roles does not mean that people act in project focusing solely and exclusively on their own field. Sometimes a colleague with fresh eyes notices a risk that the expert themselves has not noticed. Therefore, the clarity of the project status and the overall picture for the team members is essential.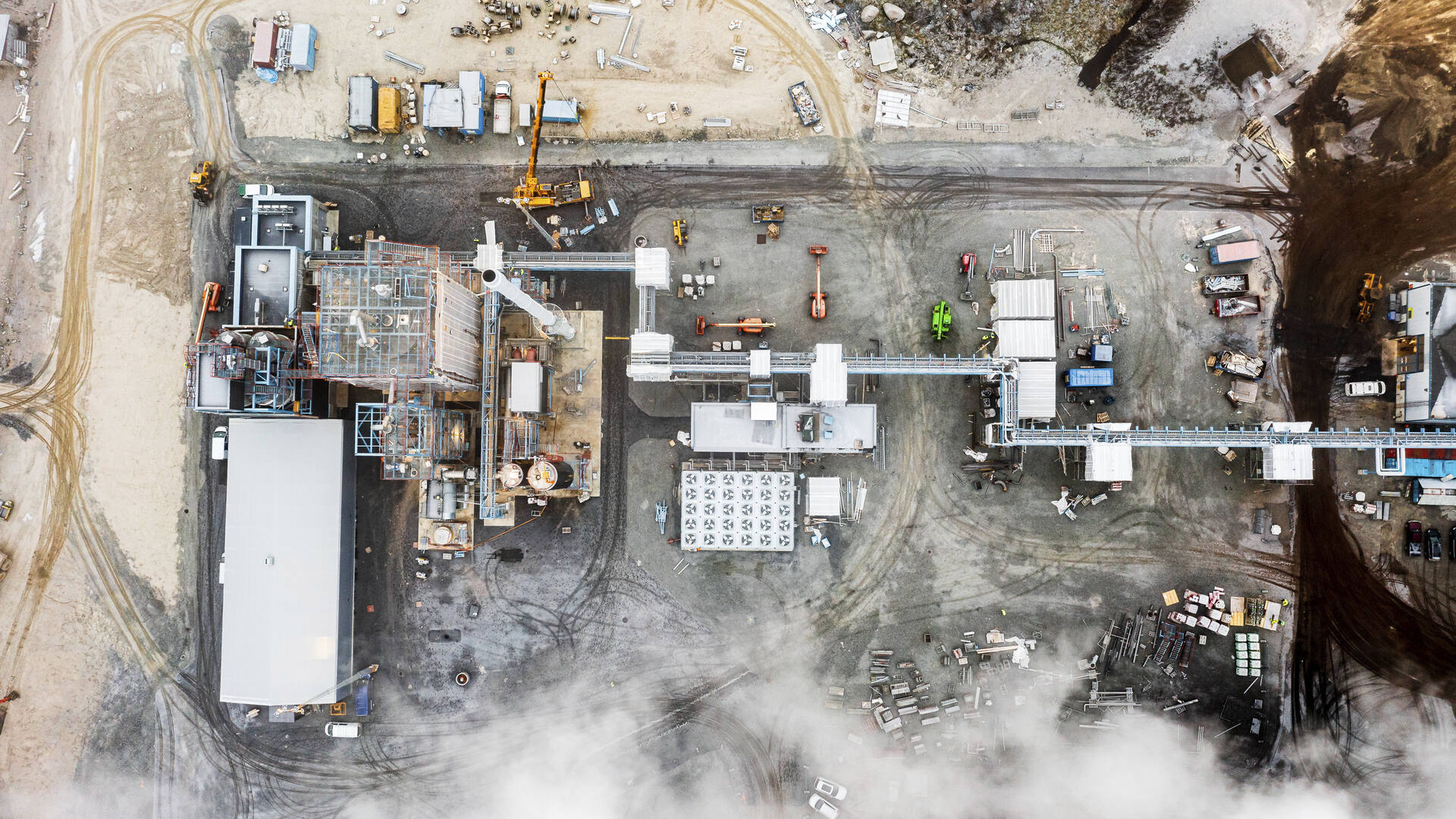 Refractory demolition was a challenging phase
Remo AC1 project included an unique high risk work phase, demolition of partially collapsed 15-storey, 30-meter-high furnace refractory. Quantity of over 140,000 pieces of refractory bricks were dismantled, one by one, by the masonry workers. The demolition work was carefully planned and several experts from different disciplines were involved in the planning. Special risk assessments, just focusing on the refractory dismantling, were made. Structures, piping and equipment above the furnace were dismantled and structures below the furnace were reinforced heavily as a safety measure. Work methods were planned and evacuation plans were made with safety at the forefront. Demolition was the most challenging phase of the project, and it was completed safely without incidents.
After all the careful planning and risk assessment work, delays in material deliveries compromised the project schedule. And as previously said, delays and rushing can lead to safety risks. Thankfully, together with the project team we managed to find a way around the obstacles. Mechanical completion of the project was reached slightly ahead of schedule, below the budget and most importantly, the goal of zero accidents was reached. A big thanks goes to the project team and the great drive of working together!
Safety in numbers
Remo AC1 Project
700 hours of Safety Coordinator work
263 safety orientations
49 weekly TR safety walks with 97% average score (target 94%)
9 project risk workshops
3 positive observations in external audit, including site safety and risk management
0 accidents
Kaisu Malinen
Kaisu Malinen works as a Project Manager and has led several different projects in the activated carbon business at Neova Group. Kaisu has a wide experience in large industrial construction projects in Finland and Europe.  She is passionate about renewable energy, circular economy and zero-waste philosophy. Kaisu wants to make the world a better place by leading innovative investment projects and building low-emission production plants with products, such as activated carbon, that help making a cleaner world for people and the environment. Kaisu enjoys brainstorming new ideas as well as daily problem solving, which is also her hobby.